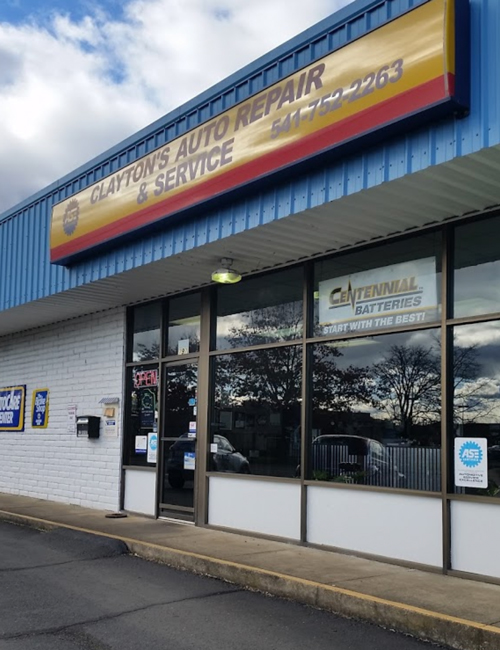 ALBANY, OR
Albany is the 11th largest city in Oregon and the seat of Linn County. It's located in the Willamette Valley at the junction of the Calapooia and Willamette Rivers. Roughly 52,000 people live across a land area of almost 18 square miles.
Albany was founded in 1848 as a farming and manufacturing city. A post office was established in 1850, followed by the first school the following year. The U.S. Bureau of Mines created a facility in 1942 to produce titanium and zirconium, which recently became part of the National Energy Technology Laboratory. The city oversees more than 30 parks and trails, plus a variety of cultural events. Albany has invested in revitalizing its downtown shopping area as well.
Clayton's Auto Repair & Service takes pride in serving Albany drivers with excellent automotive maintenance. Our shop has been in business since 1974 and under current ownership since 2004, where our experienced, ASE-Certified team works hard to deliver accurate, long-lasting results on almost any type of vehicle. Conveniently located in nearby Corvallis, we're always here for you and will do what it takes to keep you on the road. All of us at Clayton's will go out of our way to make your experience as pleasant as possible, with confidence installed daily!